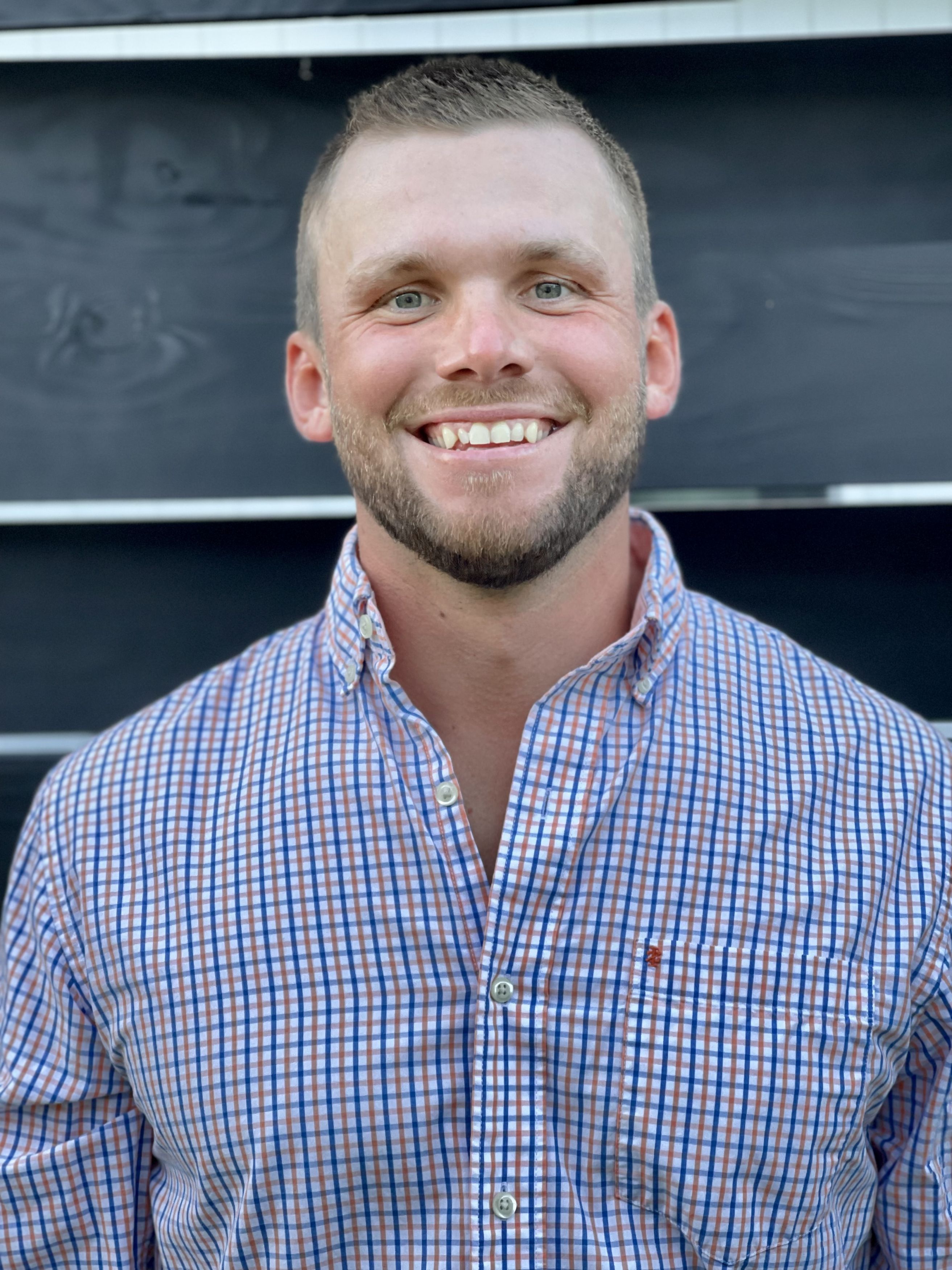 Hometown:
Eaton, CO
Education & Degree:
Bachelor of Sport and Exercise Science: Physical Education K-12 from University of Northern Colorado
Philosophy of Catholic Education:
Being able to teach in a school where Christ is the main focus is truly a blessing. I believe that there are many life lessons students can learn from physical activity and sports. It will be a great joy to be able to tie these lessons back to our faith for our students so they can continue to grow and see God's goodness in all things.