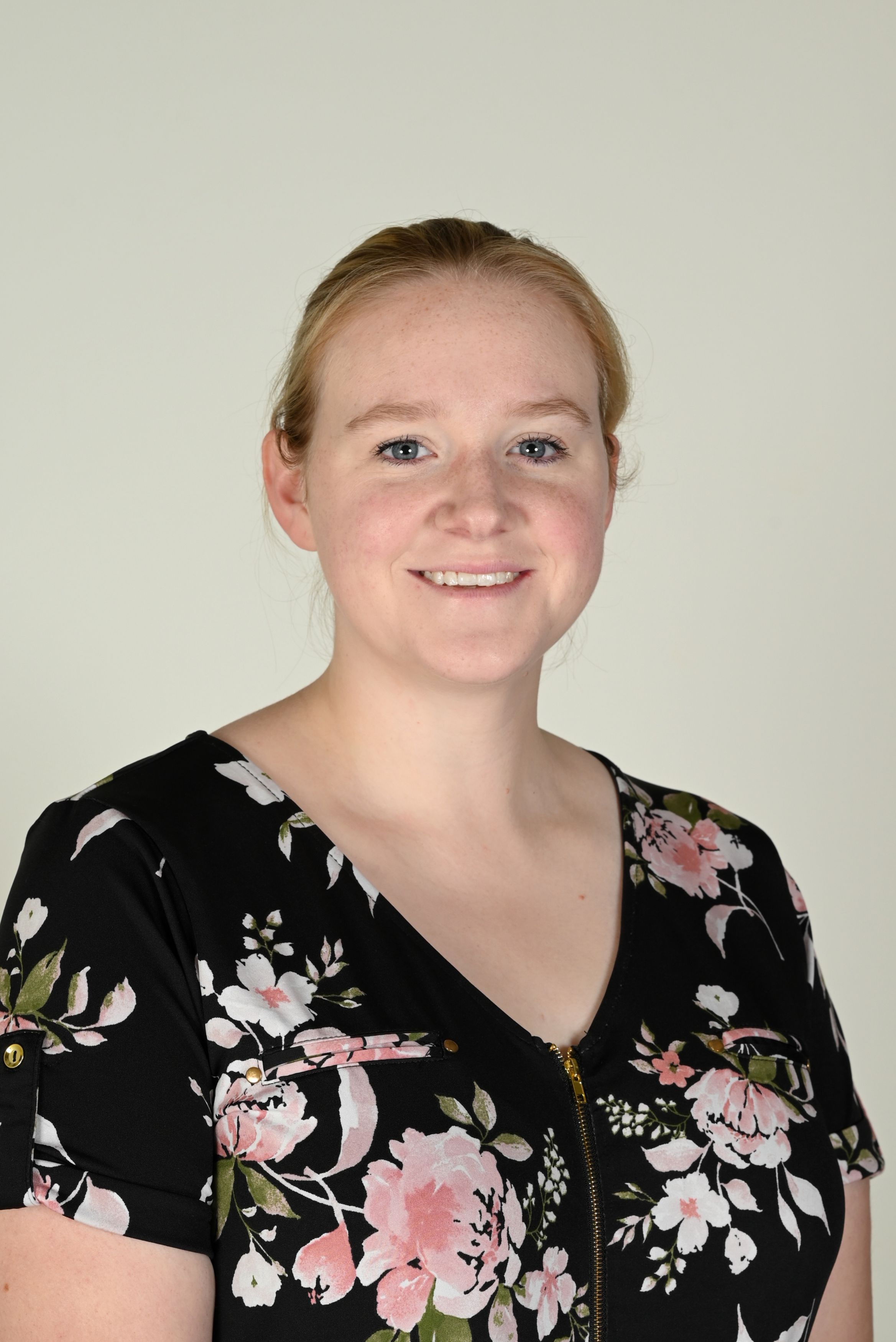 Hometown:
Manchester, CT
Education & Degree:
Bachelor of Arts in Middle Level Education Math/Science
Philosophy of Catholic Education:
I believe it is a teacher's mission to not only help her students grow in their education, but also in their faith. Having the opportunity to incorporate our faith into our conversations allows students to become more invested in their faith. As a Catholic Educator, I also want to make sure I allow my students to lead and set examples in the classroom, so they are prepared for their future in the world. Students who take charge of their education learn from teachers who lead by examples, which is what I strive for in my classroom.