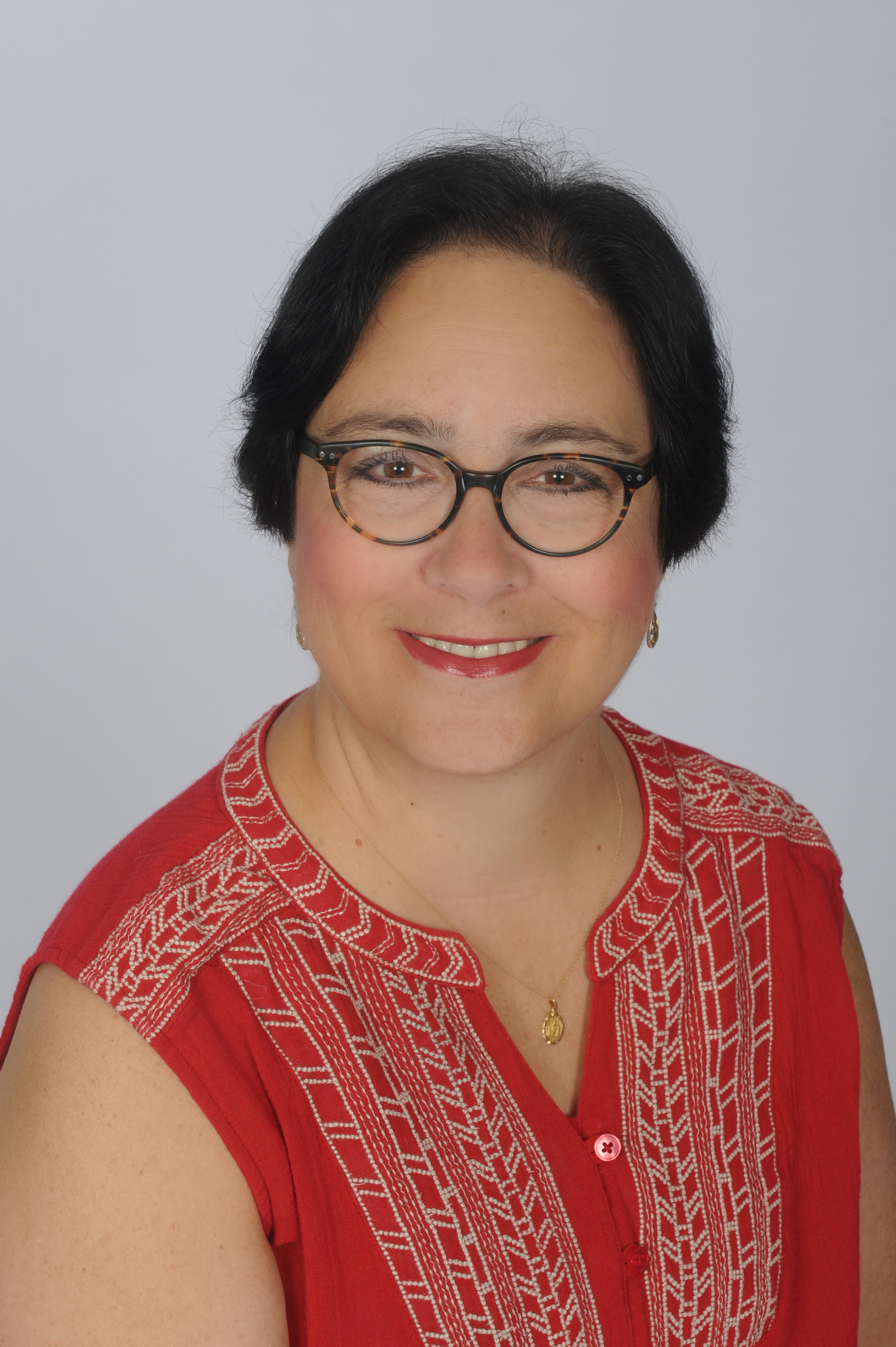 Hometown:
Born in Worcester, MA
Raised in Fredonia, NY
Education & Degree:
Bachelor of Science in Elementary Education and Music from State University of New York at Geneseo
Master of Science in Early Childhood Education from University of South Carolina
Philosophy in Catholic Education:
Do I believe in Catholic education? You bet! It's not that I don't believe in public education, but Catholic schools give our students the faith factor. God is present in all parts of our day. We acknowledge our God and celebrate His love for us everyday, not just on Sunday….Wow!