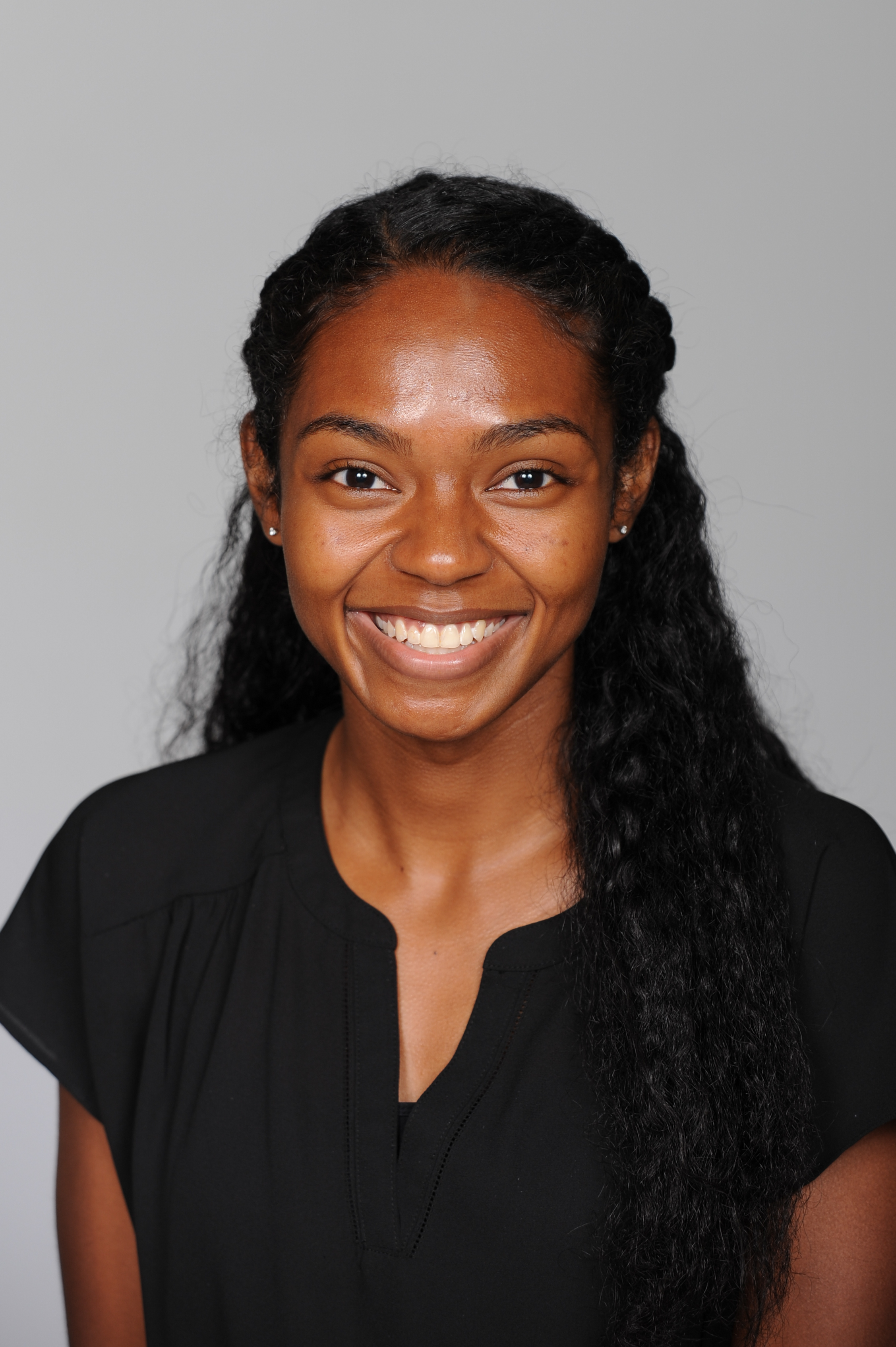 Hometown:
Bradenton, FL
Education & Degree:
Bachelor of Science in Elementary Education from University of Central Florida
Philosophy of Catholic Education:
It is a pure joy to be able to teach in a setting that loves Jesus. Not only am I able to teach my students the core content areas, I can do so in a way that honors God. I can freely talk about our Savior and direct my students to live a life that is glorifying God.