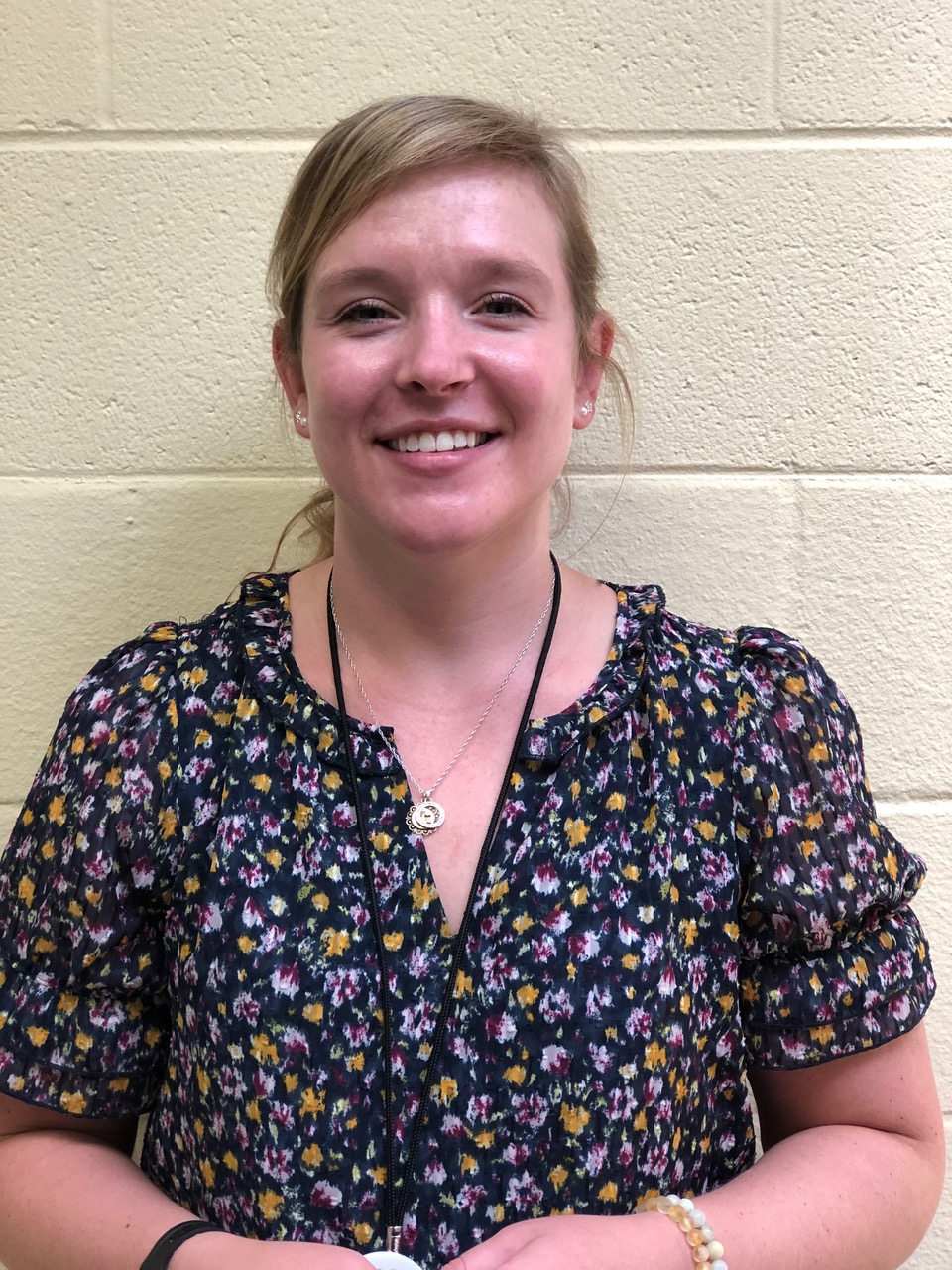 Hometown:
Jacksonville, NC
Education & Degree:
Bachelor of Science in Elementary Education K-6 and Reading K-12 from East Carolina University, Greenville, NC
Philosophy of Catholic Education:
Teaching is my passion and a vocation that I feel blessed to be a part of every day. When I was in college, I automatically assumed I would teach in a public school. However, my very first interview/teaching position began in a Catholic school ten years ago, and I have been teaching in Catholic schools ever since. I cannot imagine teaching without bringing God into each subject. It is a pure joy of mine to be able to teach the whole child, academically and spiritually. My goal as a teacher is to help my students walk in the light of the greatest teacher of all, our Lord Jesus Christ.