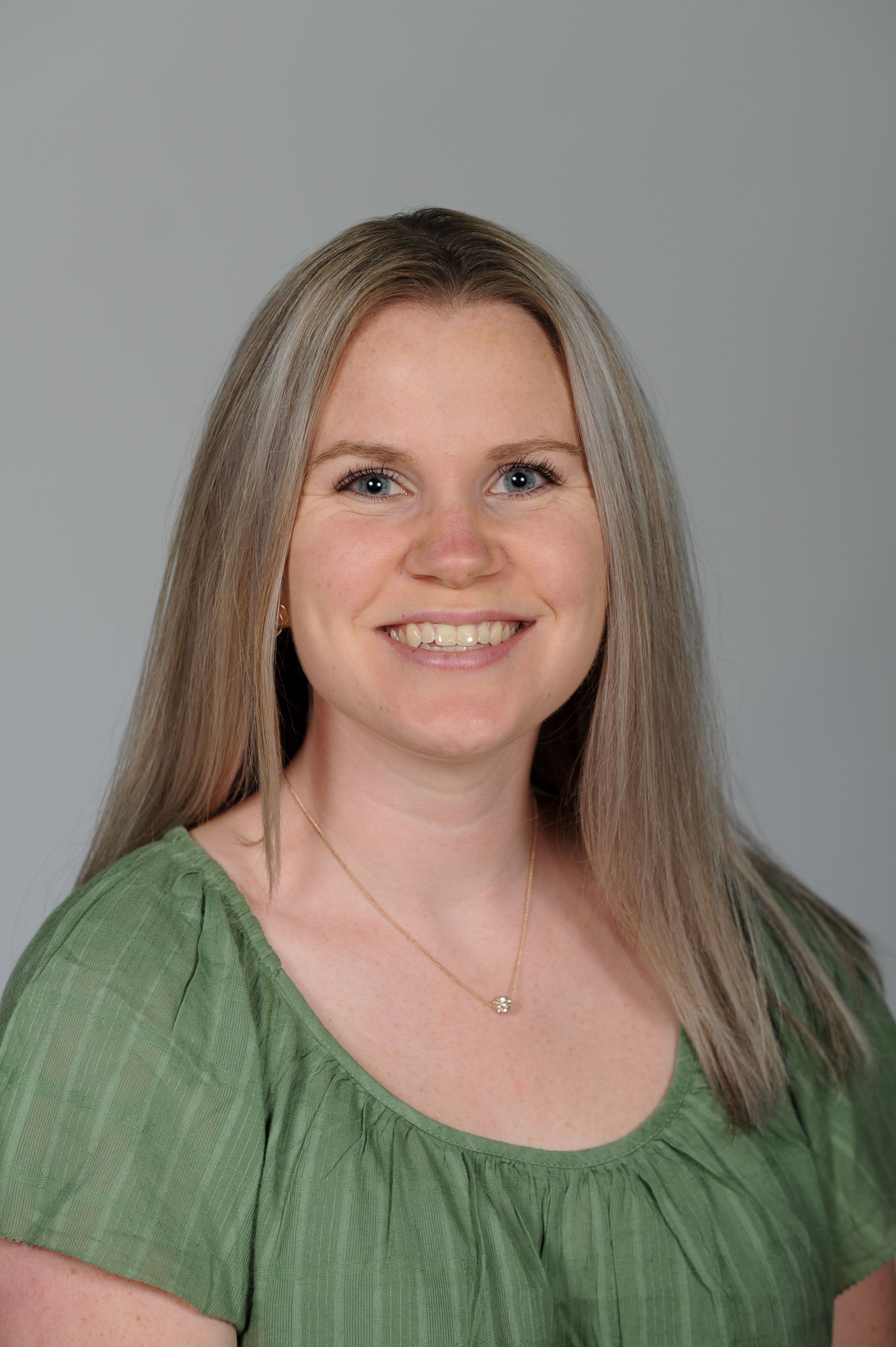 Hometown:
Farmington, Maine
Education & Degree:
Bachelor of Science in Elementary Education and English from The College of New Jersey
Philosophy of Catholic Education:
It is such an honor to teach in a Catholic school. I truly enjoy being able to teach outside of purely academics and get to connect with each student on a level not everyone does. Being able to incorporate Catholicism into each lesson makes it feel so much more meaningful to me. Seeing these students who have such a great foundation of spirituality and getting to nurture that is something remarkable.