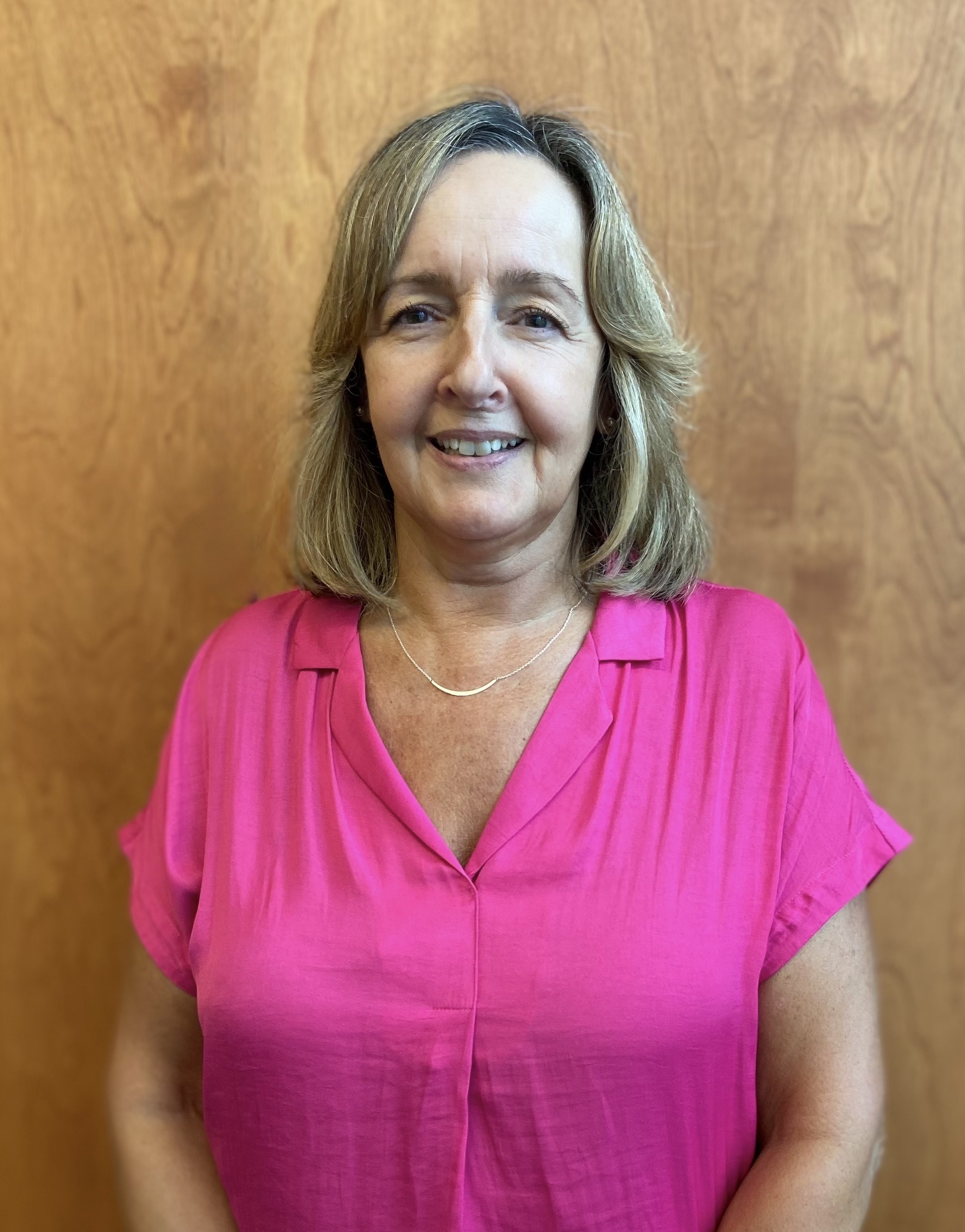 Hometown:
Feeding Hills, Massachusetts
Education & Degree:
Elms College- M.A.T. Remedial Reading and Remedial Language Arts and B.A. Elementary Ed./Sociology
Philosophy of Catholic Education:
My philosophy of Catholic education is to help students reach their individual potential by integrating Gospel teachings and values with real life while also creating a community of faith.