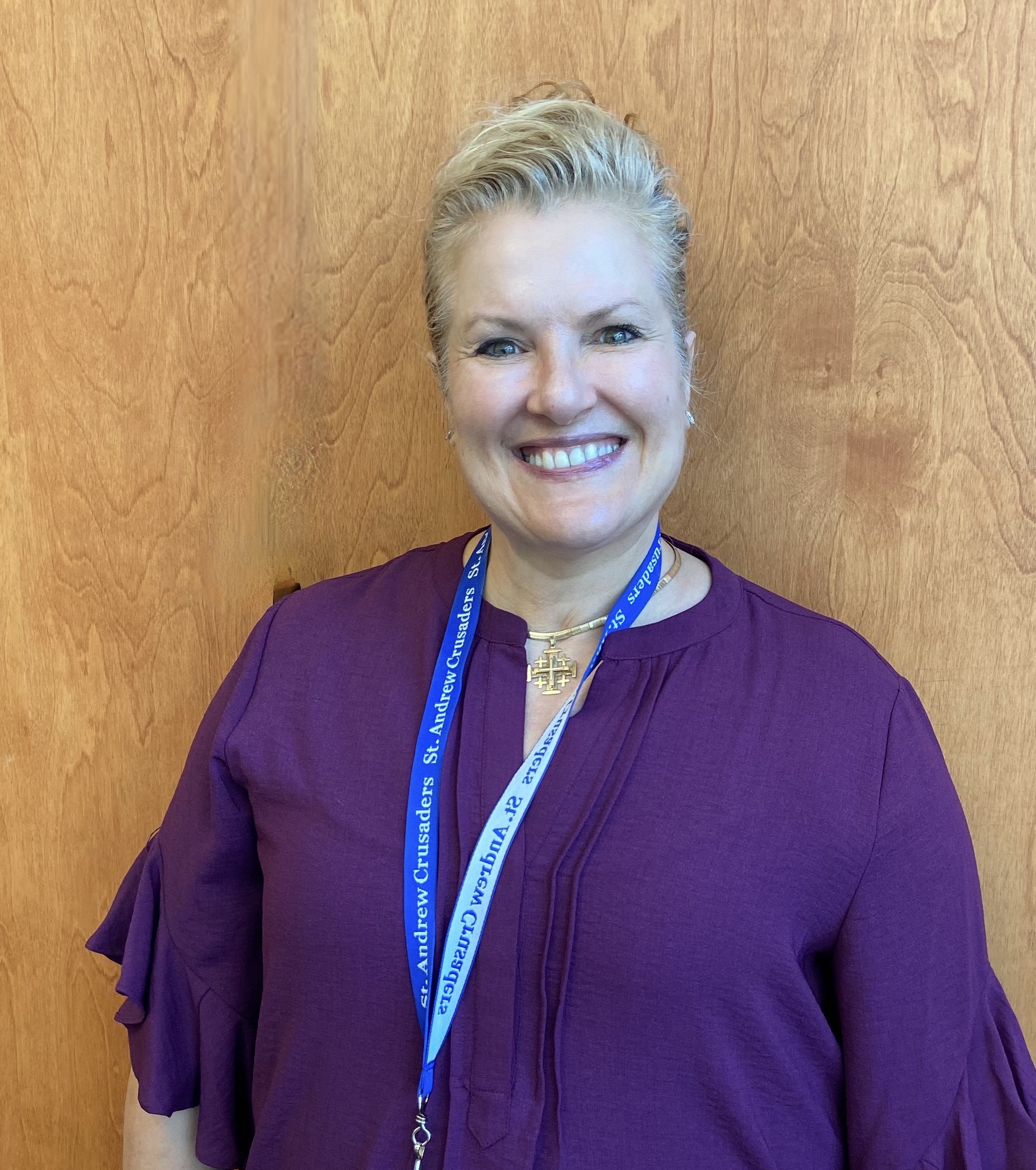 Hometown:
Boston, Massachusetts
Education & Degree:
Doctor of Education – Leadership, Curriculum, Teaching, and Learning from Northeastern University, Boston, Ma.
Master of Music Education K-12 from Boston University, Boston, Ma.
Bachelor of Music - Vocal Performance from New England Conservatory of Music, Boston, Ma.
Philosophy of Catholic Education:
Catholic educational leaders serve to seek knowledge and truth, to identify inequality and injustice, to facilitate the implementation of action and acknowledge accountability, and to serve as the primary faith leaders in their school community. Catholic educational leaders provide the opportunity to examine, interpret, commit, reflect, and transform the formation of their Catholic school's identity. I understand the responsibilities of Catholic leadership reach far beyond classrooms to create an organization of faith, acceptance, and accomplishment. It is about making successful strategic partnerships by defining excellence and by playing a central role in shaping the faith of an organization. I am a facilitator of change, a problem solver and an implementor of the Catholic vision. My vision is to bridge the gap between imagination and reality by articulating my commitment to the Catholic identity as a school leader for the broader understanding of Catholic education.