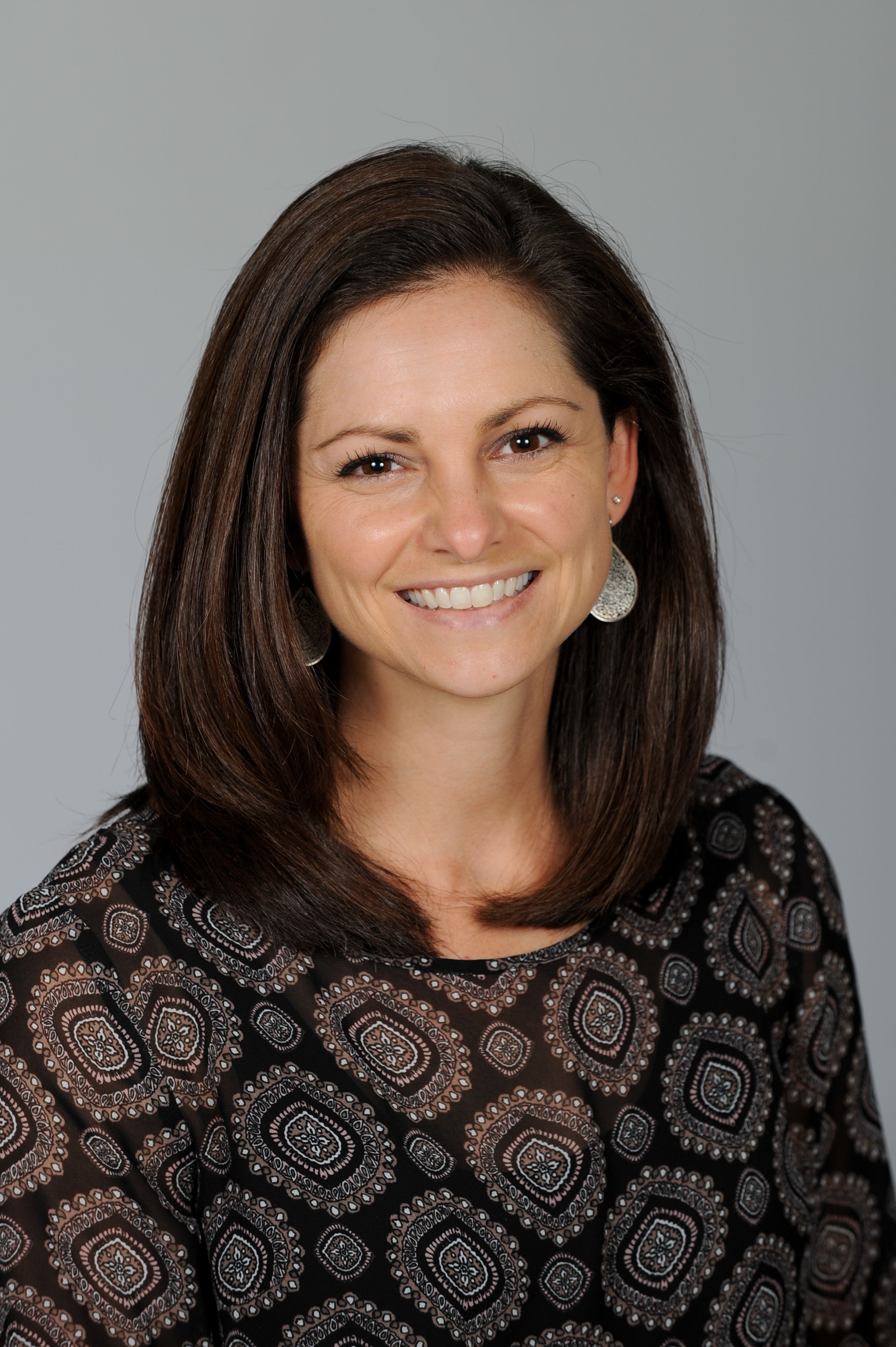 Hometown:
Virginia Beach, VA
Education & Degree:
Bachelor of Music in Vocal Music Performance
Master of Science in Elementary Education
Master of Science in Special Education
Philosophy of Catholic Education:
Our children are blessed to receive a Catholic education, which is truly an education for the whole child. We are able to teach so much more than academics. Our students learn how loved they are by God, and in turn, how to love and serve others. When students leave my classroom, my hope is that they have learned to think critically and have grown in their love and respect for God, themselves, and others.