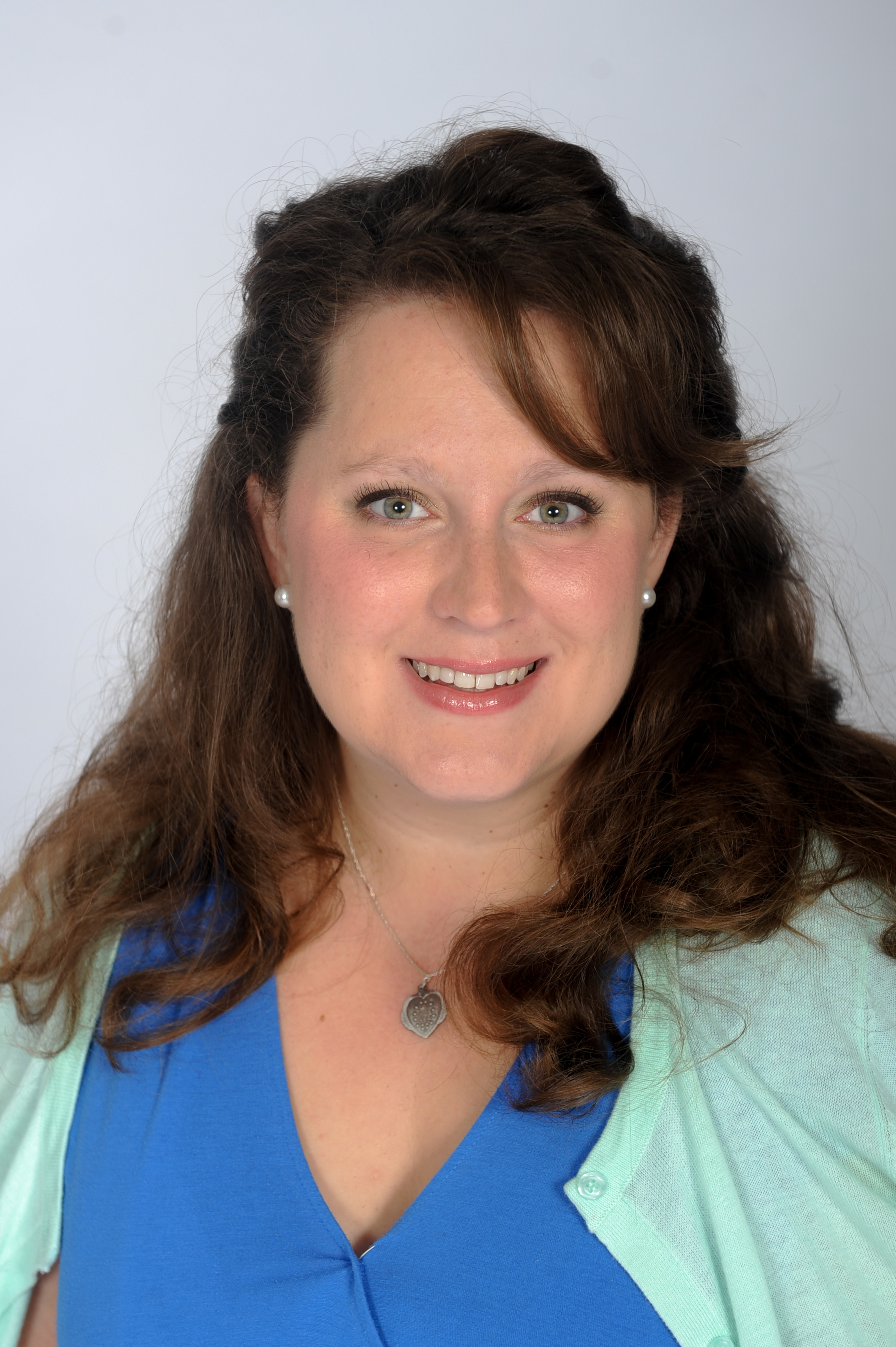 Hometown:
Lexington, SC
Education & Degree:
Bachelor of Arts in English with a Minor in Early Childhood
Master of Arts in Early Childhood Education
Philosophy of Catholic Education:
My philosophy of Catholic education begins with one of my favorite Bible verses: Jesus said, "Let the little children come to me, and do not hinder them, for the kingdom of heaven belongs to such as these" Matthew 19:14.
My role, and joy, as a Kindergarten teacher is to help our little Kindergarteners come to Jesus and help them to fix their eyes on Heaven. In Kindergarten at St. Andrew we work to create a loving and positive classroom environment, where children are nurtured and helped to grow academically, socially, and spiritually. We encourage active, developmentally appropriate learning, where students have opportunities to discover the wonder of God's creation and their many individual gifts. We also strive to minister to the families of our students and welcome them into our classroom and school community.
I am blessed to teach at a Catholic school, where I can share, not only reading, writing, mathematics, science, and social studies with the children, but my own precious Catholic faith. We love to learn, work, play, and pray together!