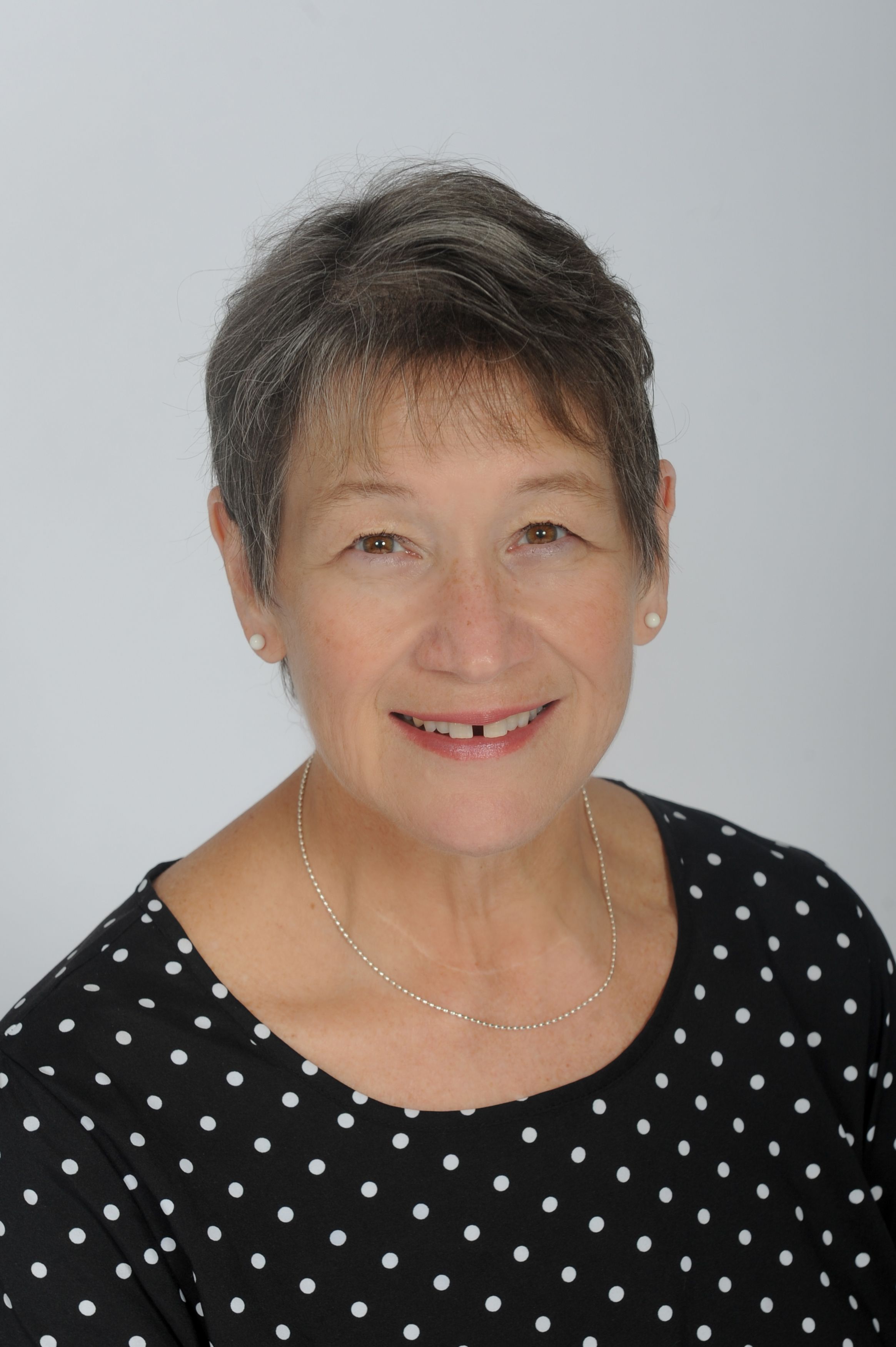 Hometown:
Fairbanks, AK
Education & Degree:
Bachelor of Science in Elementary Education from College of Charleston
Master of Arts in Curriculum and Instruction from University of So. Mississippi
Education Specialist in Educational Leadership from University of So. Mississippi
Philosophy of Catholic Education:
My role as a teacher within the St. Andrew Catholic School learning community is to enhance the work of our parents, the primary educators, to help their children to know, love, and serve the Lord. We journey together nurturing the development of the whole child, modeling expectations to be lifelong learners and responsible caring citizens of this world and the next. Heaven is our goal, and we wish to leave no child of God behind. I am blessed to serve the Lord with this holy endeavor.