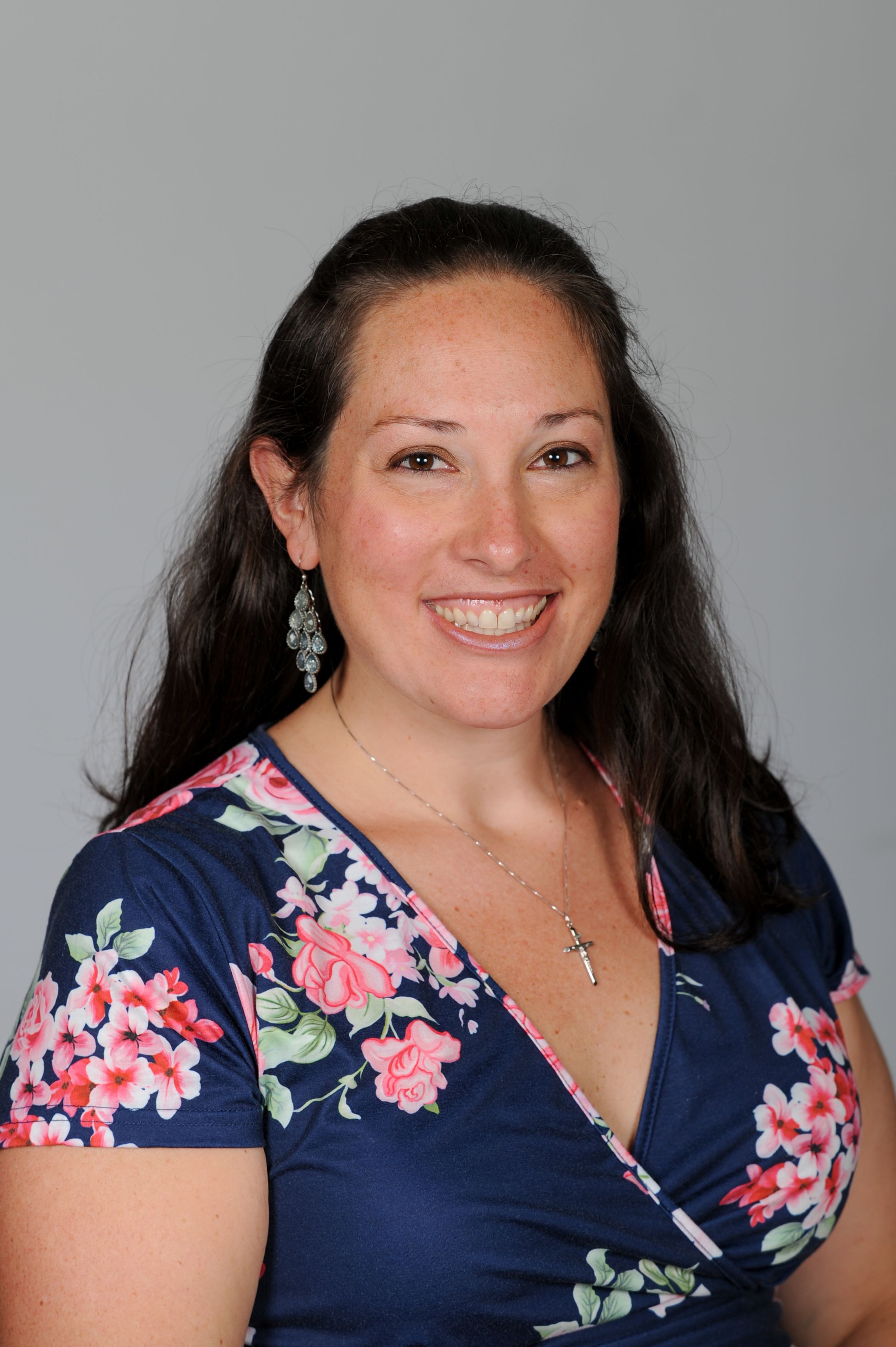 Hometown:
Rock Hill, SC
Education & Degree:
Bachelor of Science in Family and Consumer Science with a concentration in Youth Issues
Philosophy of Catholic Education:
Teaching at a Catholic school is a life-long dream. It is an honor and a blessing to be teaching at St. Andrew. I believe it is important to bring Christ to our students every day. My prayer for every child is that they will feel God's love and presence when they enter our doors and leave every day as empowered disciples going out into the world to know, love, and serve God.