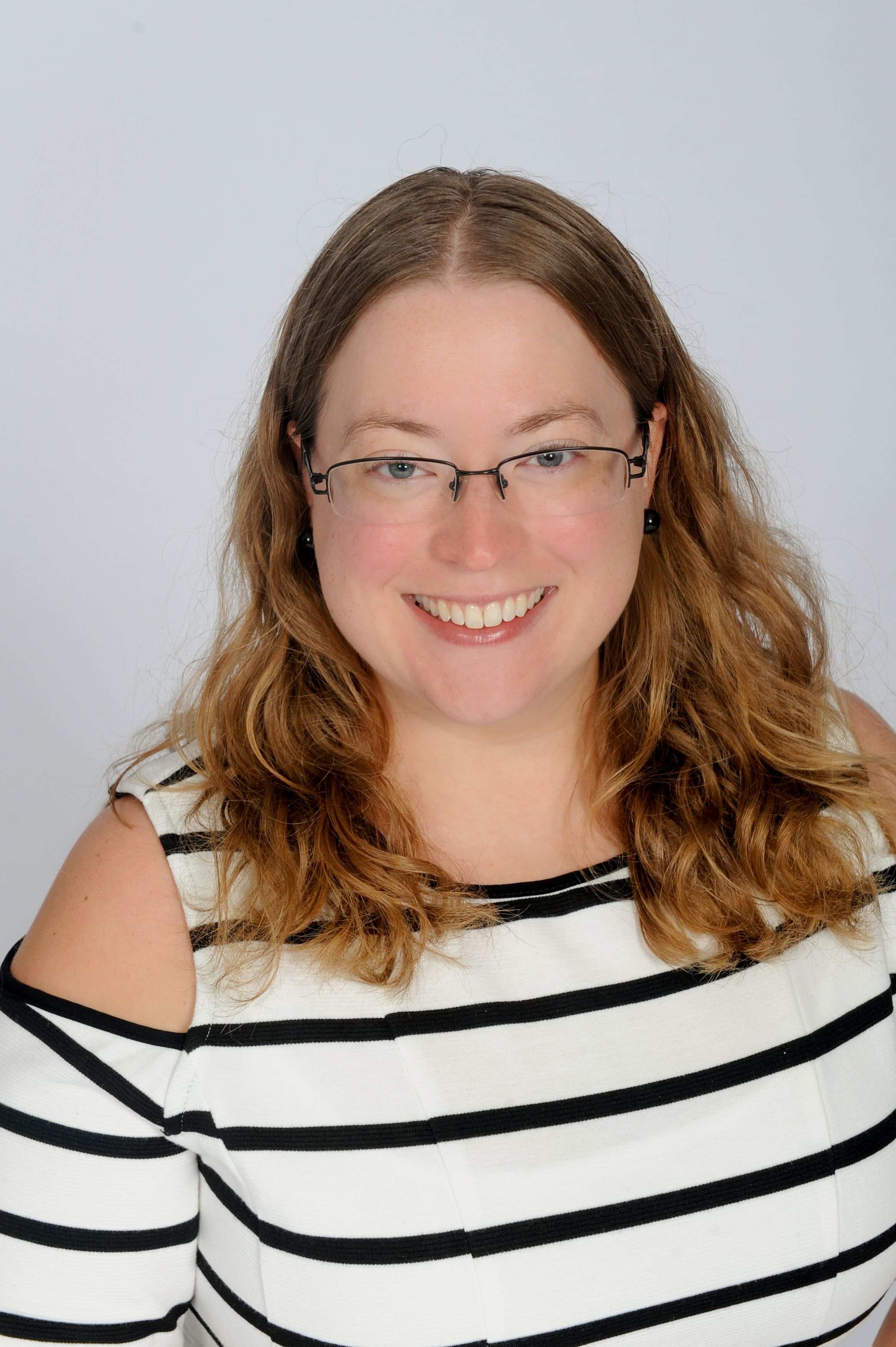 Hometown:
Cheektowaga, NY
Myrtle Beach, SC since 1998
Education & Degree:
Bachelor of Arts in Elementary Education (Cum Laude) from Coastal Carolina University
Master of Arts in Curriculum and Instruction from Saint Xavier Univeristy (Chicago)
Philosophy of Catholic Education:
Teaching is a gift from God. Teaching children the love of learning in a faith-filled environment is an even bigger blessing. I am so fortunate to see children grow in their faith at St. Andrew where each child is known and loved.